UNDERGROUNDWUBWUBMASTER
Freelance Artist
COMISSION STATUS: CLOSED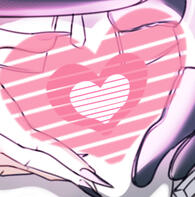 Ida Salovaara // WubWub
She / Them
---
Freelance artist from Finland.

I specialize in character art, concept design and illustration.

For project pitches, please email me to the email above.
---
Looking for smallscale projects to join for 2021 and onward.

Available for concept art, illustration, visual novels and games, zines, books, videos.
---
---
⭐
⭐
COMMISSION PRICES 2020
Click to enlarge.
---
⭐